The 8 Best Summer Hats That Are On Trend for 2022
The Summer Hat Edit
The hat, an indispensable piece of fashion. It has been a part of our outfit for thousands of years. Although it is an indispensable element for work, today it is a symbol of elegance and style, even in summer.
During the summer, we don't stop doing things: outdoor walks in the hot sun, beach weekends and other outdoor activities fill our free time. All of these activities include wearing appropriate clothing to stay comfortable, hydrating, protecting our skin from the sun, and using sunglasses, and of course bringing things like hats to cover our heads. Summer has barely begun this year, but it looks like it will be warmer than ever.
There's no summer without a hat
 Essential summer accessories such as sunglasses or bikinis, but hats are also essential accessories for this season, they are necessary to protect your head and face from the sun In addition, it protects your face and shoulders from sunburn, it also relaxes your pupils and eyesight by not allowing direct sunlight to hit your eyes. We can find many kinds of summer hats, but the most common and perhaps the most suitable for this season are straw hats and sun hats. We can find a wide variety of straw hats in many stores, Panama, sailor, floppy or carronade, etc.
What is the best summer hat?
 This one is designed for the pool and beach, mainly because it is light weight and allows your head to breathe. The straw hat focuses on choosing an overall structure rather than a floppy brim. It's a more polished look that really keeps your face out of the sun. It also creates a very feminine vibe.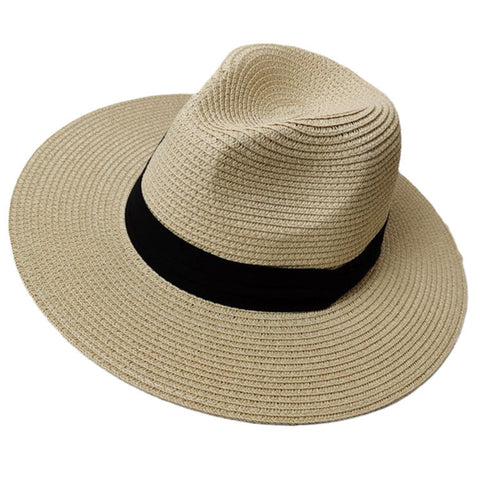 <Summer Straw Sun Hat For Beach>
 It have UPF 50+ protection, that's tested & proven to keep you safe from harmful UVA/UVB rays. With a breathable mesh, keep your noggin dry & reduce sweat build-up. Adjustable drawstring closure ensures your cap stays on without moving.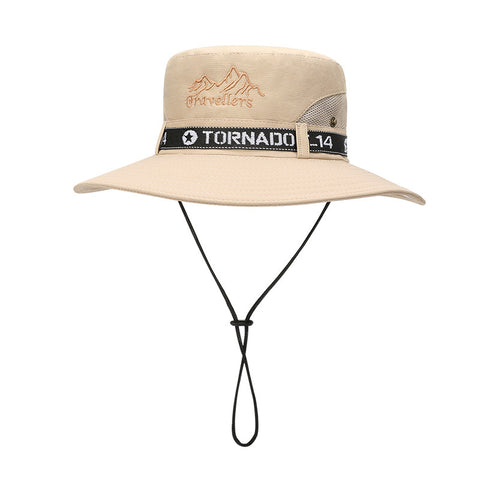 <UPF 50+ Wide Brim Outdoor Sun Hat>
 This hat is easy to wear, as well as it's flexible and subtly stretchy, while still managing to keep its shape and never looking wrinkled or sloppy. It's easy to wear and doesn't sweat easily, and it's easy to pack. Perfect for all outdoor activities.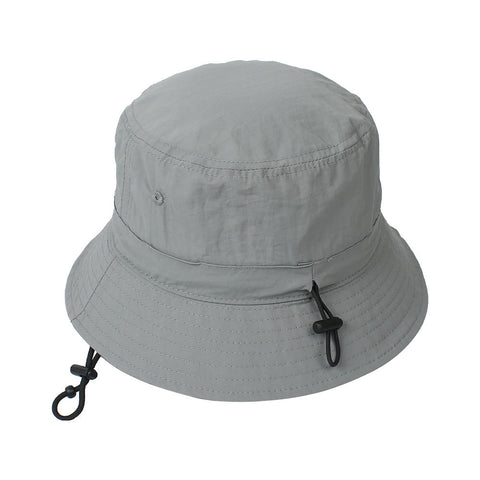 <Summer Foldable Sun Bucket Cap For Beach>
This hat is our best sun hat for hikers because it breathes well and can be stowed away. The hat's flip-up brim stops in front of your ears, balancing coverage and visibility so you can easily see where you're going. It's also easily adjustable for size and chin strap, as well as being easily packable.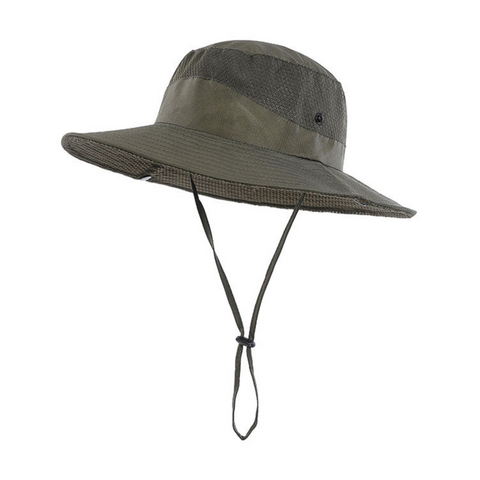 <Mens UPF 50+ Fishing Hat Sun Hat>
Top quality polyester cotton with quick-drying waterproof mesh lining, lightweight and breathable, comfortable to wear. Can be folded up for easy portability. Wide brim keeps you protected from damaging light. Great for beach, shopping, travel, outdoor hiking, fishing, sailing, camping, rock climbing, etc.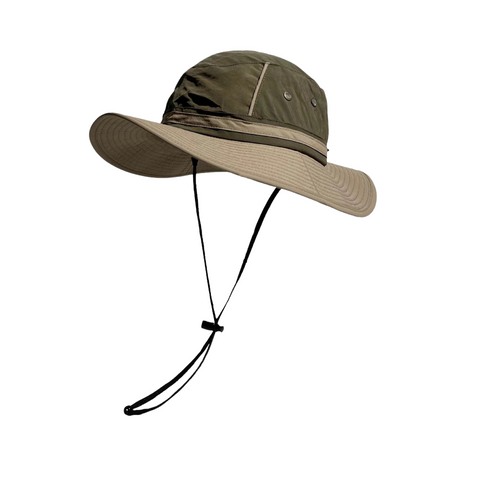 <Men's Outdoor Leisure Sunscreen Fisherman Hat >
 The Sun Hat is Made of 100% Premium Nylon, Ensuring it is Lightweight, Waterproofed and Quick Dry. So it is a perfect pick for climbing, fishing and that sort of thing. Besides, the removable wind chin string with a locking toggle makes it convenient for you to keep it stay in place in windy days.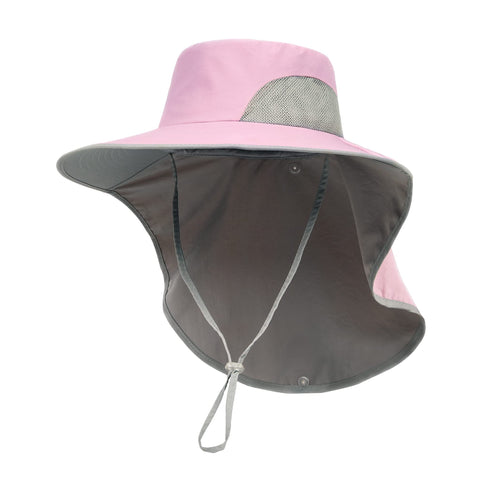 <UPF 50+ Hiking Waterproof Nylon Wide Brim Hat>
The inside of the hat is made with mesh and button closure for breathability and style. The wide mesh panels promote airflow. the extra-long 3.6-inch brim keeps the sun out. The 360-degree sweatband and breathable lining around the head effectively absorb sweat, and the adjustable drawstring and chin strap make the hat fit perfectly to the head size.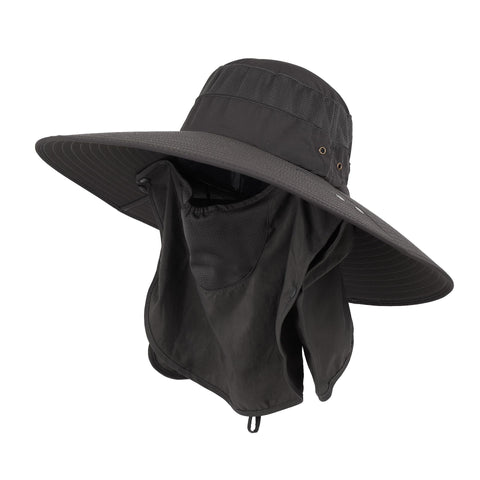 <Summer Outdoor Protection Cap Neck Face Flap Hat >
 High quality polyester/nylon, breathable, soft and comfortable to wear. Wide brim and mesh ventilation holes, moisture wicking sweatband and adjustable chin strap. Long neck flap can be covered or tucked away for easy carrying. Suitable for any outdoor activity.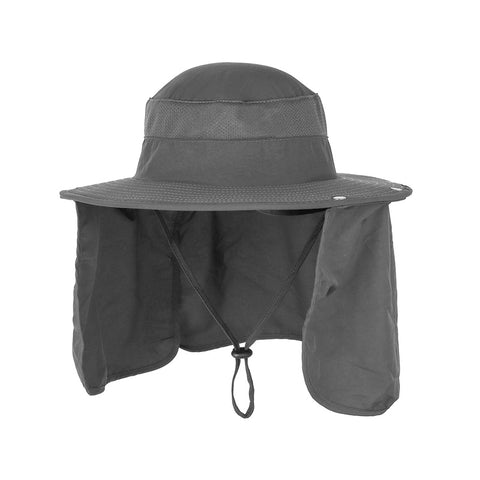 <Outdoor Mesh Wide Brim Fishing Hat With Neck Flap>