Your 2 Fashion Must-Haves For the Beach
Our team is sharing its top tips for the sexiest, trendiest beach look this summer. Choose each of your accessories carefully to ensure you make a splash this holiday, while being right on trend with all the hottest styles flooding social media over the last few months. Here's a brief summary of our top tips for combining comfort and style this summer.
1.Embrace your
 sensuality 
with a bikini
You'll feel beautiful and sexy in your bikini if you take our advice and choose swimwear suited to your body shape. Depending on your mood in the morning: opt for either a one-piece swimsuit for a sophisticated look to accentuate your sensuality and make the most of the sun's rays! At Joyinbox Swimwear, we offer a wide variety of fabrics, catering to all tastes. Choose from our range of floral prints or brightly coloured matching bikini sets.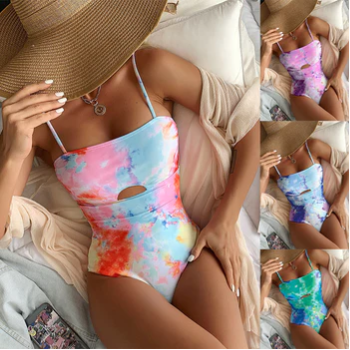 Handy hint: if you're not ready to go topless yet, varying your bikini styles will keep tan lines to a minimum! Try the following ones!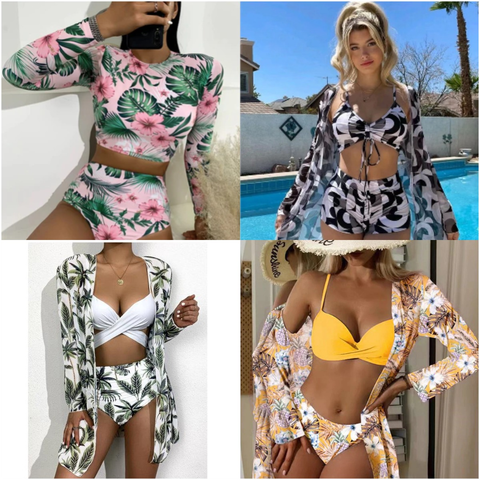 2.

Keep your feet comfortable with w

ater shoes
Water shoes are a necessary accessory for anyone who loves water activities such as swimming, kayaking, or paddleboarding. These shoes protect your feet from sharp rocks, hot sand, and other hazards found in natural bodies of water. Water shoes are designed with quick-drying and breathable materials to ensure comfort and safety in and out of the water. They also provide excellent traction on wet surfaces, reducing the risk of slipping and falling. Invest in a good pair of water shoes to keep your feet protected and comfortable while enjoying your favorite water activities.