Cyber Week Sale--Find Your Perfect Hoodies
Clothing is the most important part of how well you maintain your daily looks.

But, you know, with prices going up and high, it can be difficult to get your hands on the most stylish pieces ever!

However, different yearly sales like ultimate Black Friday or iconic Cyber Monday sales always turn out to be a source of relief.

Keeping in line with that, we bring you our Cyber Week clothing deals 2022 that you are surely gonna love from the core of your heart!

So, check out our most discounted items ever and satisfy your styling ideas with a free and relaxed mind!
Light On Pocket Cyber Week Clothing Deals 2022
We believe in "anyone can look like the ultimate fashionista without spending hundreds of dollars" supremacy! Therefore, we have hand-picked various discounted products listed below to complete your year-end shopping without feeling guilty!
1.INSPIRED BY CHRISTMAS GRINCH CARTOON ANIME HOODIE
This is the best seller in our store this year.The Grinch hoodie has the ultimate festive styles for this Christmas. You can shop the entire range available in store now.
2.3D GRAPHIC PRINTED HOODIES HARLEY DAVIDSON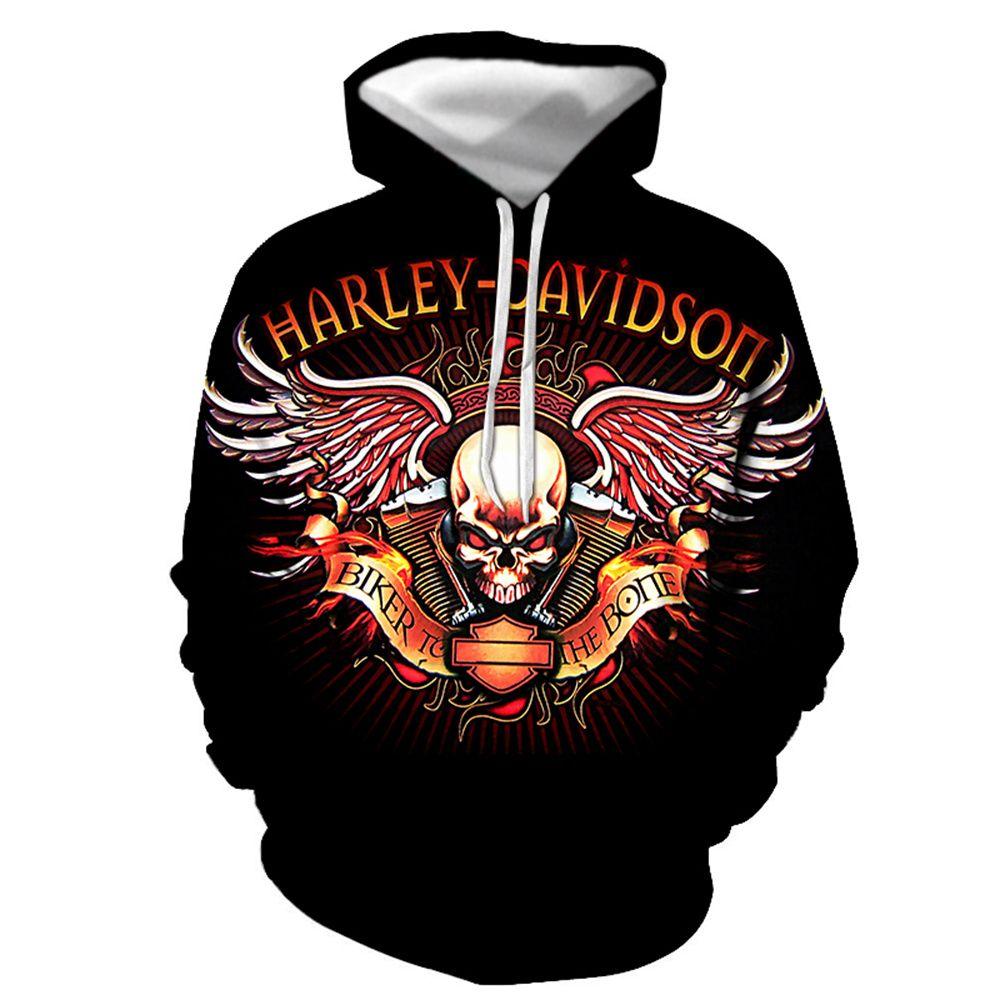 If you don't have a favorite movie or book, you can still find ways to include your interests in your shirt design. Maybe your favorite TV show has a dedicated holiday episode, or, perhaps, you're secretly a pun master. Reference your favorite holiday TV moments or blend your fandom and life with a pun.
3.INSPIRED BY GRINCH WHITE STAR CHRISTMAS TREE OUTDOOR HOODIE
You can even make your designs abstract with only a hint towards Christmas. Mesh together holiday shapes like gifts, toys, trees, or snowflakes, and you've got yourself an artsy Christmas hoodie.
4.3D GRAPHIC PRINTED HOODIES BEAR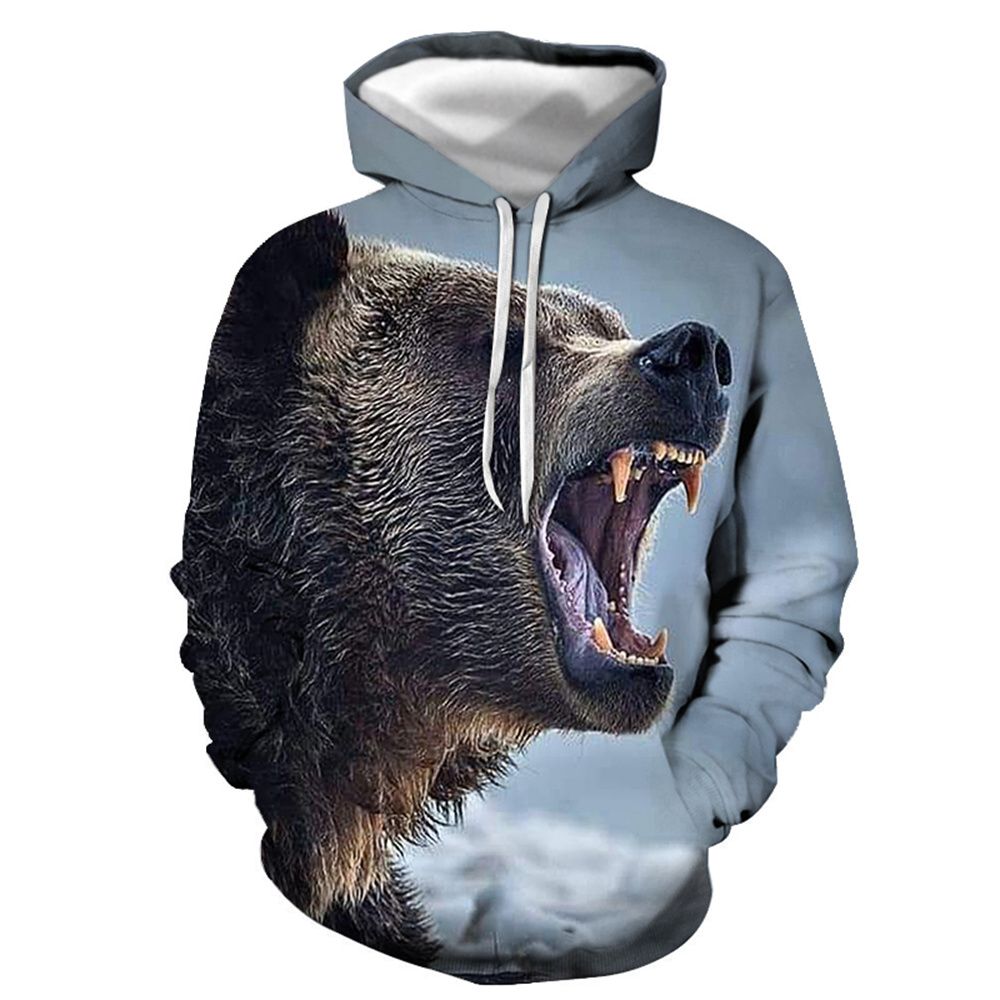 Hoodie will be a better option for freezing cold winter weather. Let's say, you're going on a Christmas hike, ski trip, or a getaway in a snowy forest lodge (oof, I'm jealous). A hoodie will definitely keep you warmer during outdoor activities.
5.3D GRAPHIC PRINTED HOODIES FUNNY LION
Do you like lions? This lion hoodie is a great holiday gift for your boys.
6.INSPIRED BY CHRISTMAS GRINCH KAWAII HOODIE FOR WOMENS
A clothing piece that feels like a warm hug on a winter morning—who doesn't want that for Christmas? Sweatshirts and hoodies are available in both men's/unisex and women's sizes. For kids and teens, we have a selection of hoodies.
7.INSPIRED BY CHRISTMAS GRINCH CARTOON WOLF POCKET HOODIE
Our grinch cartoon wolf hoodie is made for every free soul out there! The plus point is that its price has been slashed up to 40% without affecting the quality of its fabric! Made of 85% special polyester & 15% Cotton, it can be used by both men and women!
8.INSPIRED BY THE GRINCH COSPLAY GRINCH HOODIE
Mens hoodies pullover uses 85% special polyester & 15% Cotton, which not only ensures that the pattern will not fade; it is also soft and smooth. The inside of the clothes is velvet, which keeps you warm. Machine wash/hand wash, no pilling.