5 Memorial Day Shirts To Honor The Memory of Those Who Gave Their Lives
Show your heartfelt appreciation for those who gave their lives in service to our country. Browse our marketplace to find the perfect Memorial Day t-shirt. Whether you want some tough army quote shirts, American flag design hats, or red poppy, forget-me-not illustration tees, we have more products than you can count. Let Joyinbox help you honor the fallen heroes in your own personal style.
Click the pic and get yours now!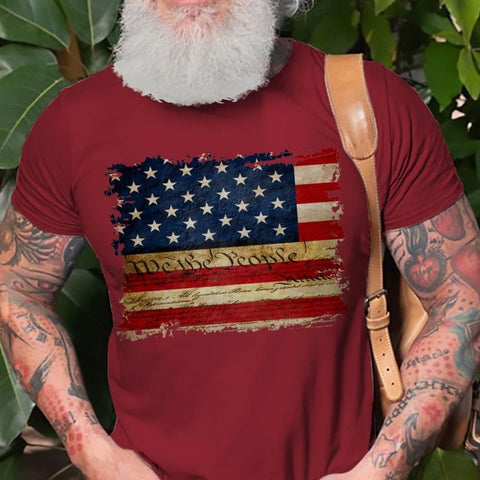 <We The People Flag Graphic Short Sleeve  T Shirt>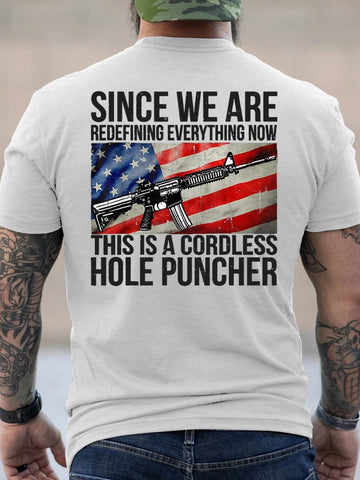 <Since We Are Redefining Everything Print Short sleeve T-shirt>
<Memorial Day Freedom Isn't Free Mens Funny T'Shirt>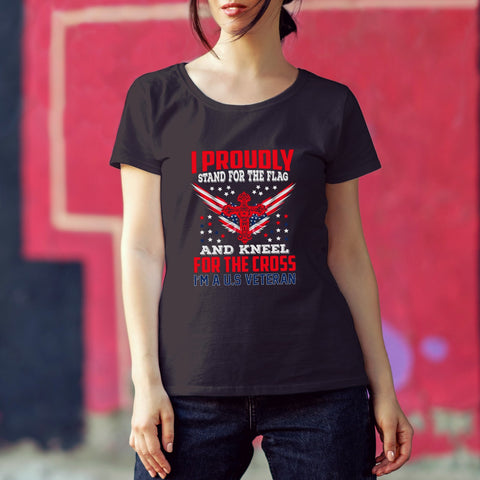 <Memorial Day I Proudly Stand For The Flag Kneel For The Cross Women Funny T'Shirt>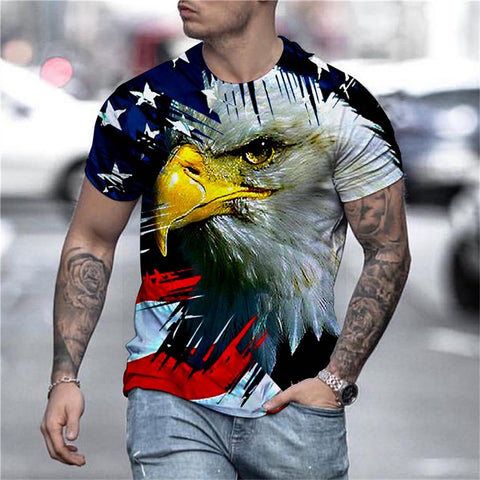 <3D Graphic Short Sleeve Shirts  Party Tops Exaggerated Black Blue Red>